Our commitment to our patients.
At Fauquier Health Physician Services, we are committed to providing our patients with the highest quality, family-friendly care available. We offer a wide range of health care services, spanning from primary care, to OB/GYN & Midwifery, to neurology, and many services in between.
Getting started is easy
Choose an option from the specialties menu to learn more about the services offered by practices. You can also choose from one of the options listed below.
Find a Doctor Locations Near You Online Scheduling
Our dedicated team of healthcare professionals consider it a privilege to serve the healthcare needs of our community members.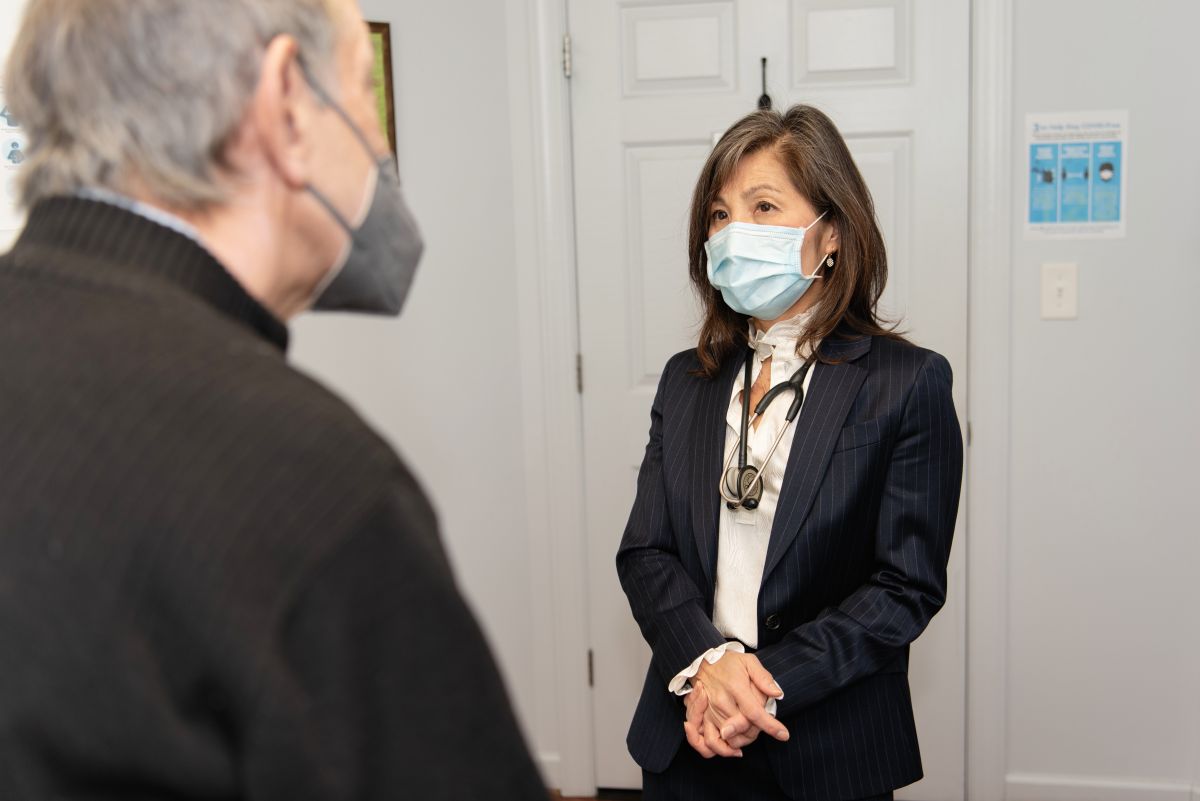 ---
Questions? Contact us. See our office locations.